Radius Apartments Orlando
Barsala fills 30 day plus monthly occupancy at The Radius Apartments in Orlando in less than 1 week.
Banner is a family-owned and operated real estate company that focuses on the acquisition and development of apartments, senior housing, and self-storage properties, primarily on the West Coast.
The Radius Apartments are located in the heart of downtown Orlando. With 389 units and a desirable, highly visible location, Tom Suminski was contacted by nearly every short-term rental operator in the business. But ultimately, there was too much uncertainty in pursuing 7-10 year master leases on apartment blocks at The Radius. After deciding that the master leasing model didn't make much financial sense on large blocks of apartment units, Banner met Barsala. 
Barsala marketed 109 units at The Radius Apartments and was able to bring occupancy at The Radius Apartments to nearly full capacity within 1 week. Barsala was also able to reach and bring in a new type of long-term tenant base, including traveling medical professionals working at the hospital, contractors and employees on new construction sites in the area, and accountants in the area for short-term audits. 
Barsala helped Banner solve short-term leasing and revenue issues by filling occupancy at The Radius Apartments quickly. Barsala was also instrumental in positioning Banner's successful growth in the future by providing flexibility and driving up revenues, which in turn allowed Banner to underwrite more income and secure more projects knowing Barsala would be able to fill occupancy quickly and seamlessly. 
"What really surprised me about Barsala is how quickly they were able to get to the market in a way that brought a lot of different business traveler types in for longer-term stays. They turned their website on, and they were full in almost no time, in less than a week."
"Knowing that Barsala is out there and they're going to perform helps me when I'm looking at future projects. If I can underwrite a little more income, I can be more competitive if I'm in a bidding situation. I can feel more comfortable developing larger unit types because I know they're going to fill them earlier. It makes me more competitive in trying to acquire other sites and do more development deals."
"Our residents really benefit from having Barsala in the building. They offer perks to our residents, like if their family were coming into town. Barsala offers them multiple nights for their guests to stay, and then Barsala also offers them free nights for them."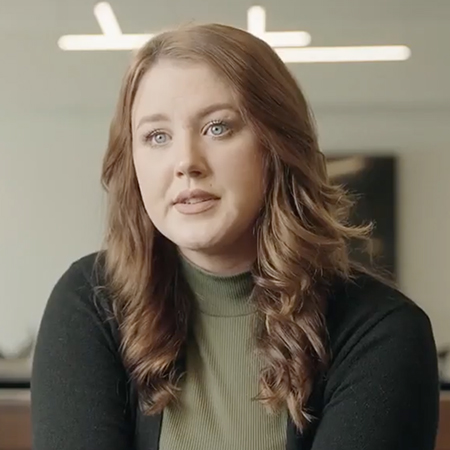 Property Manager, Radius Apartments
Start generating revenue in as little as
30 days. Let us tell you how.