Live easy, make the world your home.
Sophisticated accommodations. Upscale amenities. The flexibility of home. Discover a new way to stay. Discover Barsala.
The best of home, the best of a hotel. We're Barsala.
Barsala set out to solve the traveler's dilemma. Whether you're a solo business traveler, a couple looking to get away, or a family exploring a new city, you'll find an upscale, well-designed home base with premium amenities at a lower cost than traditional hotels.
Sophisticated stays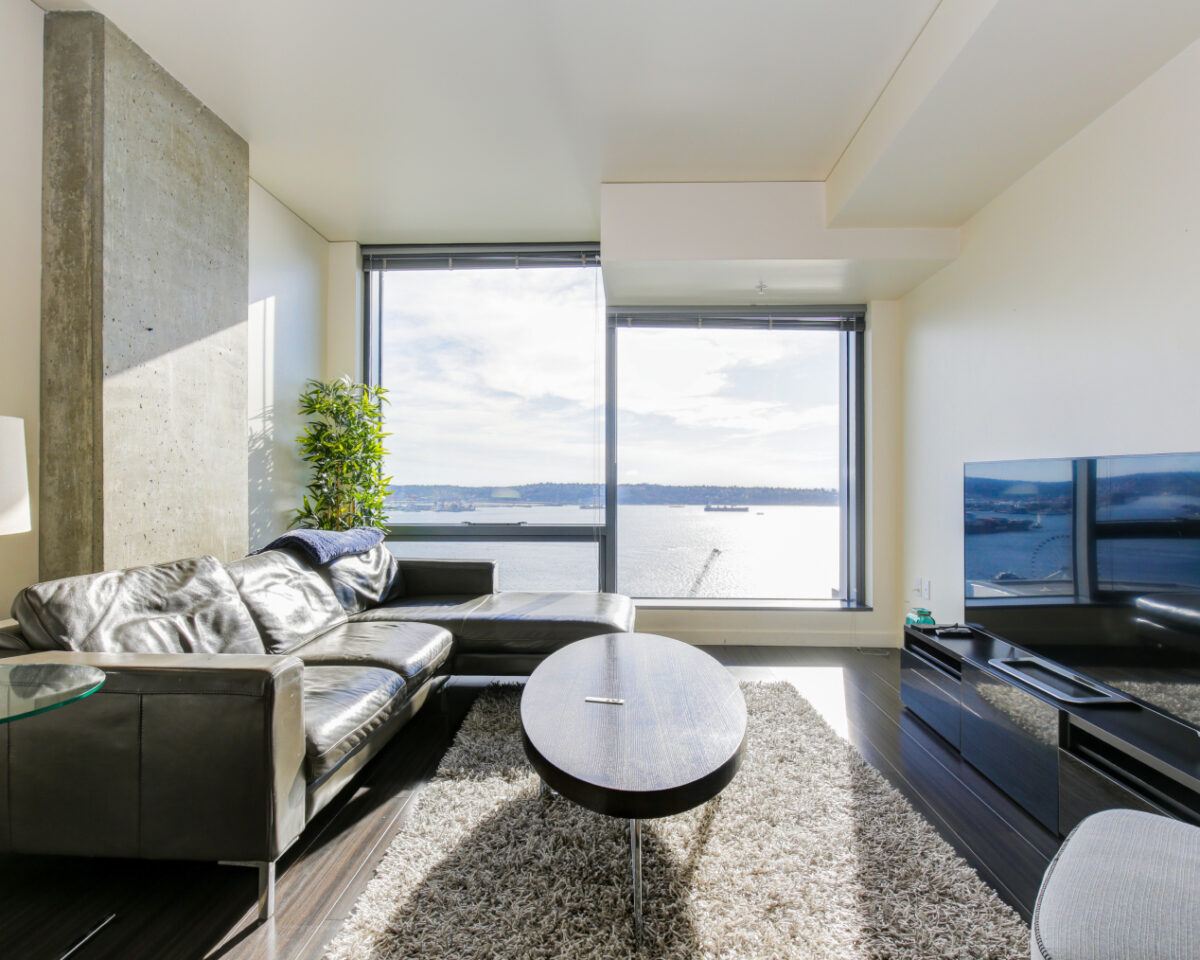 Professionally cleaned, well-designed spaces
Full Kitchens
In-unit laundry
Upscale amenities, from toiletries to on-site gyms
Premium experience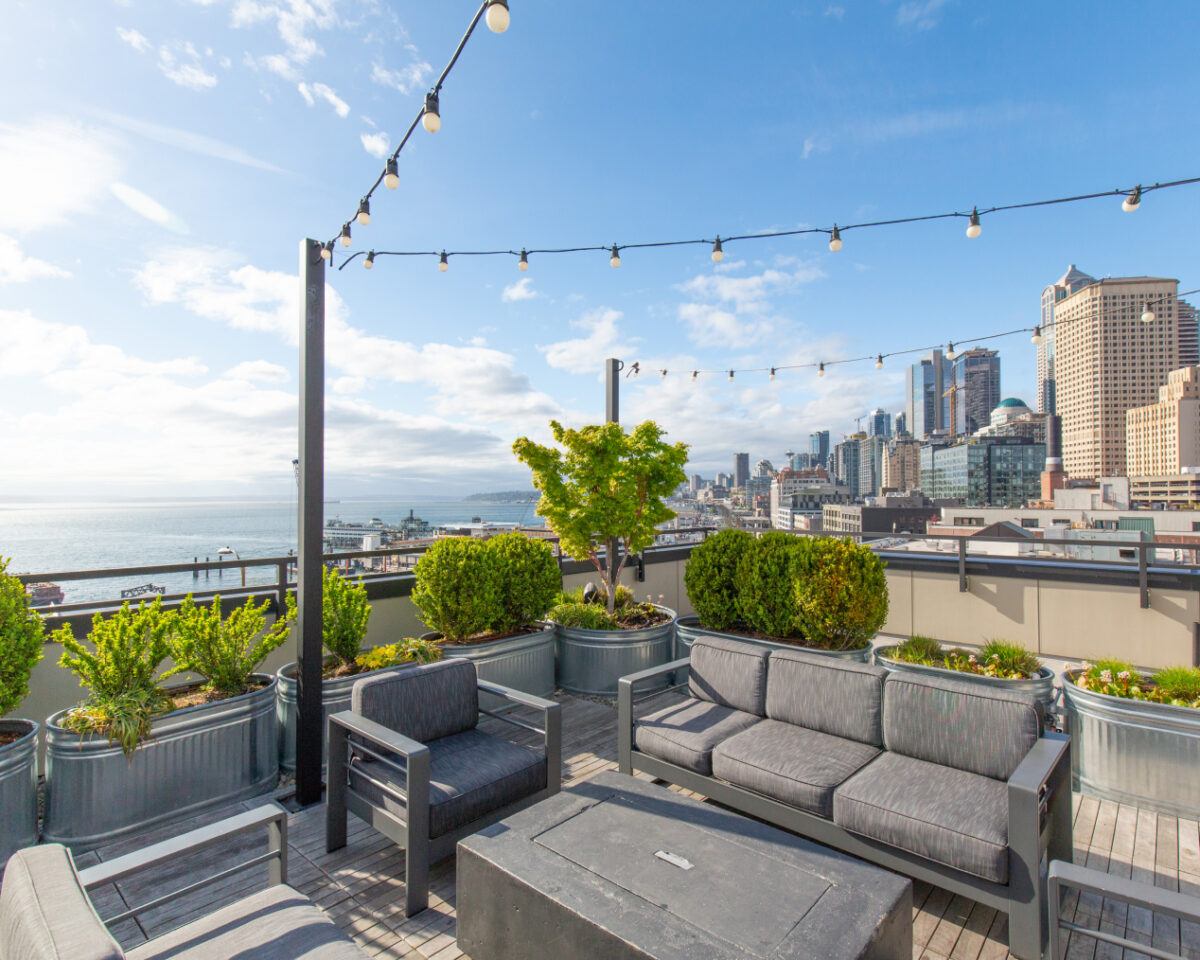 Locations in the urban areas you want to be in
Flexible short-term or long-term stays
Complimentary welcome gift
24/7 customer support
Modern & tech-driven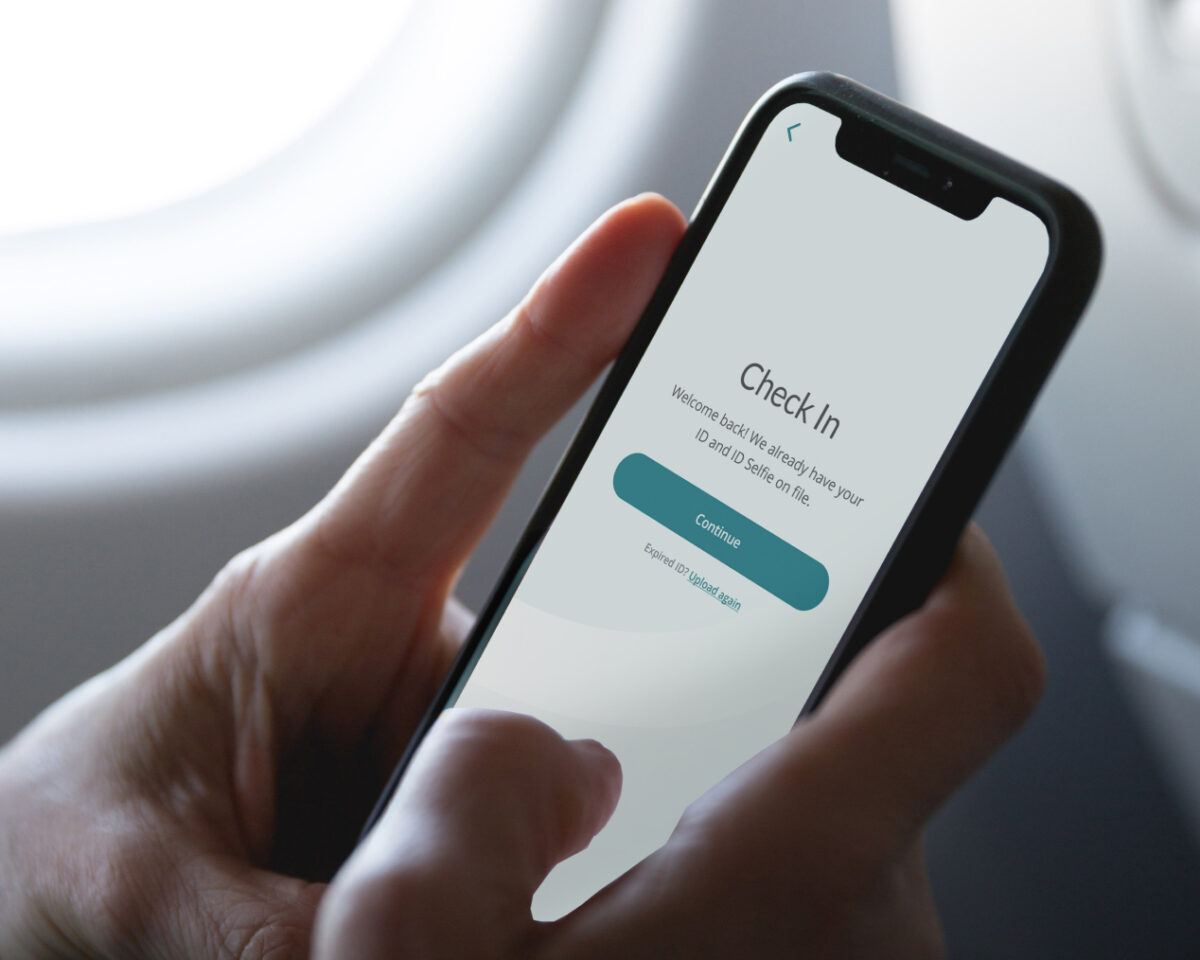 Mobile check-in
Blazing fast wifi