Monarch Medical District Apartments
Barsala helps Monarch Medical District Apartments fill 60% of occupancy with seamless short-term rentals
When Barsala contacted ZRS Management, they were in the final phase of their lease-up at Monarch Medical District Apartments, located in the competitive market of Fort Worth, Texas. The Monarch still needed to lease 40% of the units in the building and Barsala came in at the perfect time to help fill occupancy quickly while providing a seamless experience for the short and long-term tenants, as well as the property management team. 
Barsala came to ZRS Management at a critical point in their lease-up efforts at Monarch Medical District Apartments. Barsala was able to fill occupancy and went above and beyond to make sure that the short-term tenants coming to live at The Monarch had everything they needed to access their unit easily without any interruptions to the existing tenants or the property management staff on site. Barsala was a team player and helped the Monarch fill occupancy and delight short-term tenants with solutions to meet their needs and timelines. 
"Professional, sophisticated, and exceptional. They make everything easy. They've already figured out the answers to your questions before you ask them. They've been doing this long enough to know what works and what doesn't work, and they've been able to work out kinks and it has truly been a phenomenal experience working with Barsala in making sure that everybody's needs are met, including those of the management staff."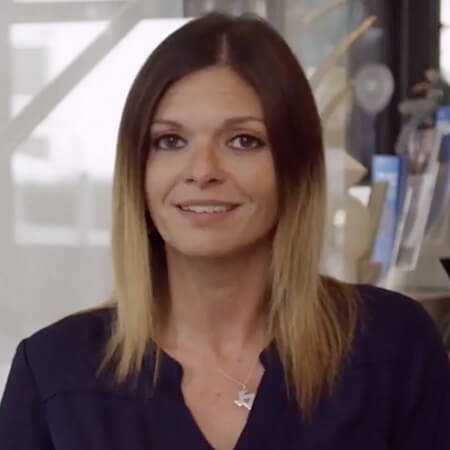 Property Manager, ZRS Associates
Start generating revenue in as little as
30 days. Let us tell you how.