The Aviary Middleton Market
Barsala helps Cardinal Capital transform the Aviary at Middleton Market into a thriving community with increased leasing, occupancy, and revenues.
Cardinal Capital started as a social housing provider in the Midwest, primarily in Wisconsin. They wanted to diversify by adding a brand new market-rate component to their business, beginning with The Aviary Middleton Market luxury apartments.
The Aviary Middleton Market, held by Cardinal Capital, is an impressively large property with two residential housing buildings containing 263 units, all situated on an 8-acre property. Due to the size of the property, Cardinal Capital needed help to keep consistent, long-term occupancy up at this massive Midwest property. When they tapped into their network for potential solutions, Barsala came highly recommended. 
Barsala brought in a complete marketing package that brought in a great group of tenants right away, conveying the full, thriving community that Cardinal Capital had always envisioned for the Middleton Market Aviary. 
Barsala was able to help Cardinal Capital regain its footing, reduce stress around filling a large rental property, and meet occupancy goals for The Aviary with flexible contracts and effective marketing to its tenant base. 
In the first year, Barsala was able to successfully take on 25% of the critical processes needed to make the building work and hit vital financial targets for The Aviary Middleton Market. This helped Cardinal Capital achieve leasing and revenue goals while accomplishing the goal of adding a new component to their business.
"Barsala's ability to come in with a very finished marketing package meant that they were further
along in their marketing approach than we were. Barsala has access to a good grouping of tenants that take root in the building right away, and instead of having lots of emptiness, we're already looking thriving, and that's certainly what we want to convey to people."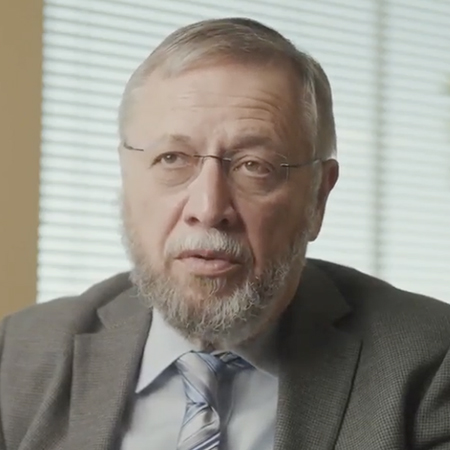 President, Cardinal Capital
"They've just been a really great asset to help us get the property leased up. We've been able to keep our revenue up. We've been able to keep our occupancy up. We've been able to transition some of the short-term rentals into long-term rentals, which is, in my opinion as a property manager, the ultimate goal. You're getting those reviews where people are able to experience Barsala, but then they're able to say, you know what, though? I rented from the Aviary because of my experience with Barsala."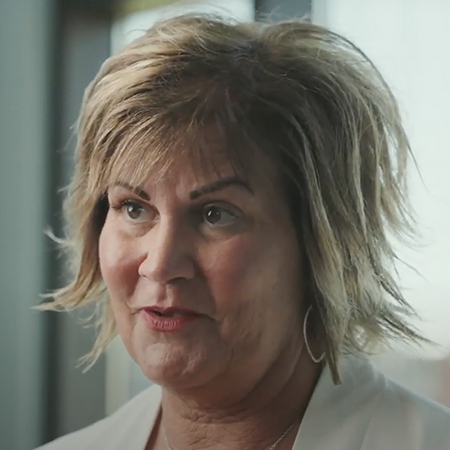 Property Manager, Cardinal Capital
Start generating revenue in as little as
30 days. Let us tell you how.