Flexible Hospitality Solutions
Barsala is designed to help multifamily building owners generate more income with greater flexibility. Whether you're looking for a short-term solution during lease-up or an ongoing partnership, we strive to deliver innovative vacancy solutions for our partners and high-quality stays for our guests from coast to coast.

Drive Revenue During Lease Up

Monetize Long Term Vacancy

Beat Net Effective Rents
Discover a Partnership That Works for You
You don't want to be locked into a master lease or cornered into a risky proposition. You want something that's tested with owners like you – something that just works.
Immediate cash flow
Receive Immediate positive cash flow on vacant units
Flexible
Scale the number of units up or down based on your needs
Share in profits
Share in the short term rental profits
Accelerate lease up
Show our units as model units in between short term rental stays
Collaborative partnerships
Management agreements that do not require a master lease
Our Products
Build for Multifamily and Hotel owners. Barsala offers solutions for every need.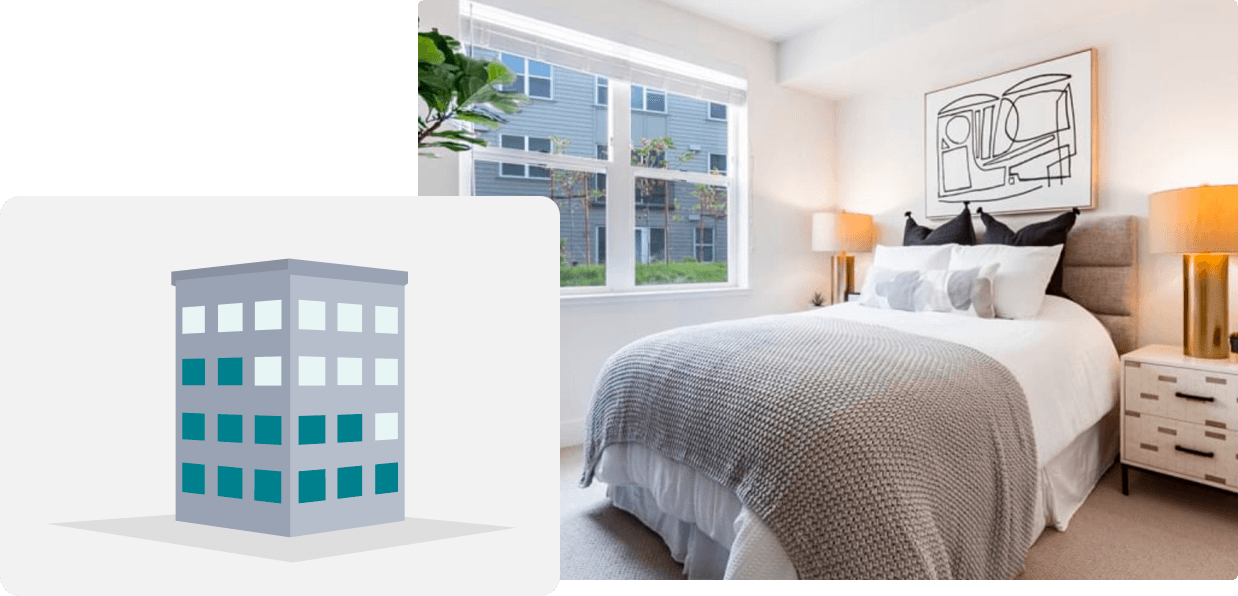 Flex
Avoid rigid commitments and generate immediate income with Barsala Flex. Scale up while vacancy is high and scale down as long term tenants move in.
Monetize Vacancy
Start receiving cash flow for vacant units immediately
Scale Up
Scale the number of units up when you have a lot of vacancy
Scale Down When Leased
Scale the number of units down as they are leased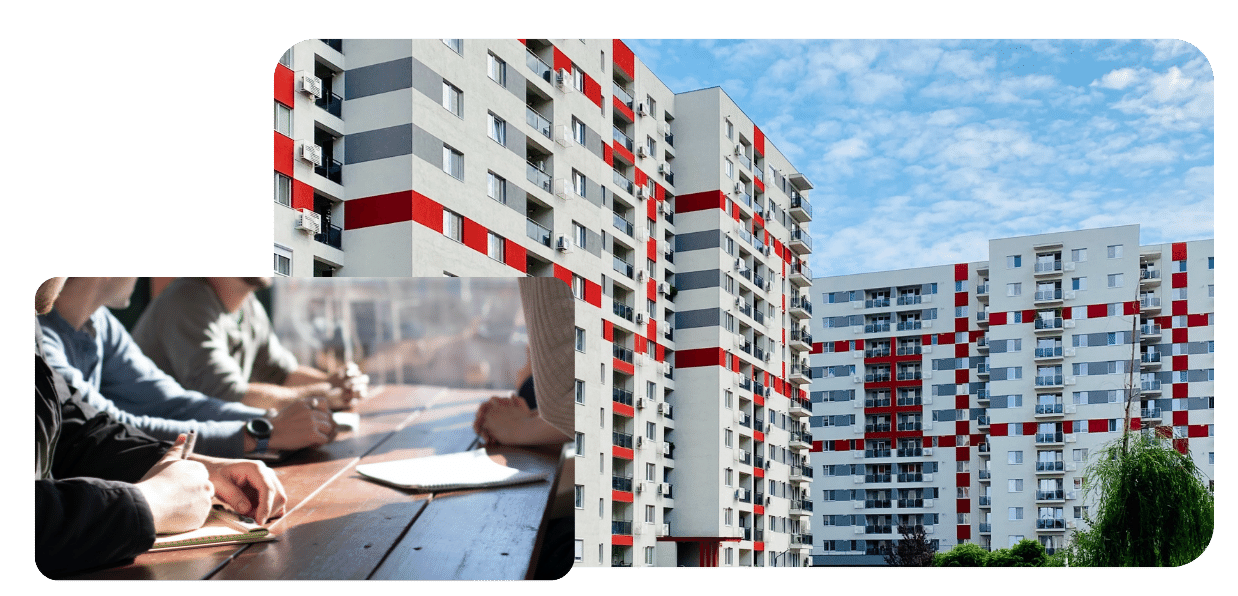 Edge
Beat market rents with Barsala Edge. Barsala markets and operates short-term rentals in your building on an ongoing basis.
Consistent Cash Flow
Receive consistent, positive cash flow
High RevPARs
We drive high occupancy and high ADRs
Asset Stabilization
Have a portion of units that don't sit vacant for large amounts of time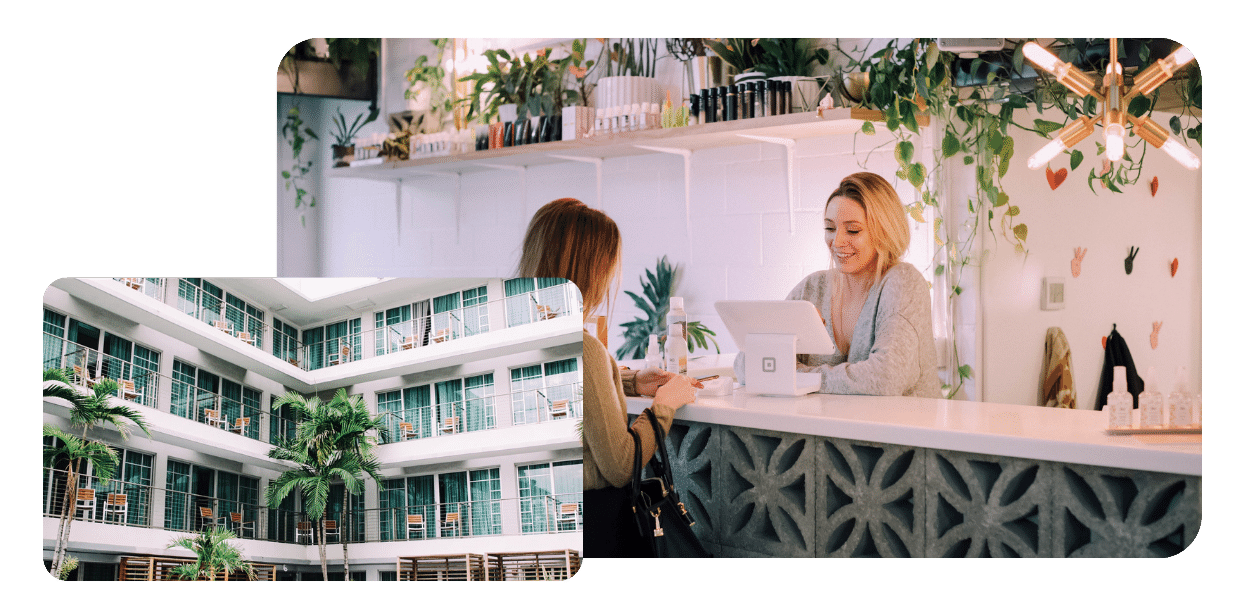 Hotel
With Barsala Hotel, Barsala operates and markets your entire property end-to-end using our technology platform, outperforming both multifamily and traditional hotel models.
Turnkey Building Management
We manage the entire building so you don't have to
Multi-year Management Agreements
So you can focus on your other assets
Outperform Traditional Hotels
65% of our bookings are direct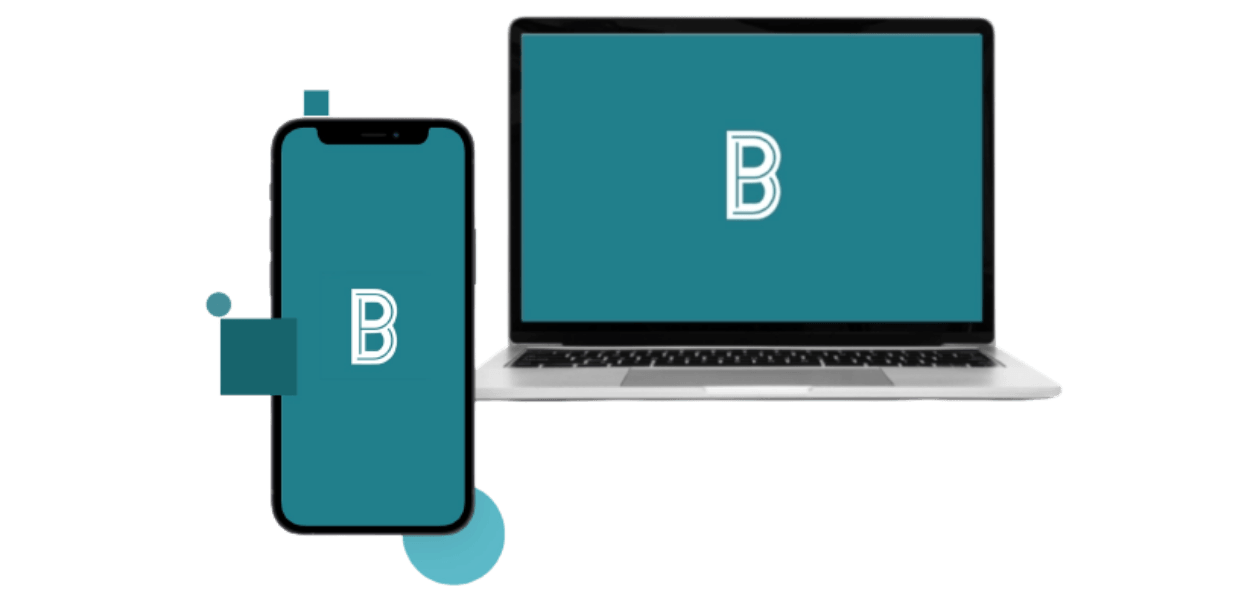 SaaS
Combine the power of Barsala's proprietary sales and technology platform with the experience of your on-the-ground operations team to outperform market rents.
You're in Control
You handle the operations
Get Great Guests
Enforce high quality guests through top - tier risk mitigation processes
Optimize Revenue
Make use of our team's battle-tested pricing strategies
Case Studies
You're in good company. Learn how companies like yours are leveraging our solutions.
Don't just take it from us.
Hear what it's like to work with us from developers.

We talked to every operator in the space and you were by far the best option to maximize the value of our asset without the encumbrance of a master lease.

Principal, Indianapolis Urban Mid-Rise

We wanted to increase the income on our property, and they were willing to flex with us and be creative about our business needs

VP of Development, Fort-Worth Urban Mid-Rise

We liked the flexibility. It made sense to have Barsala get us some cash flow as we ramp up. We liked the ease of transaction, too.

Finance Manager, Milwaukee Urban High-Rise

Barsala is very flexible, not a long term commitment - that made it very easy. There was no downside.

President, Orlando Urban Mid-Rise
Trusted by asset owners coast to coast.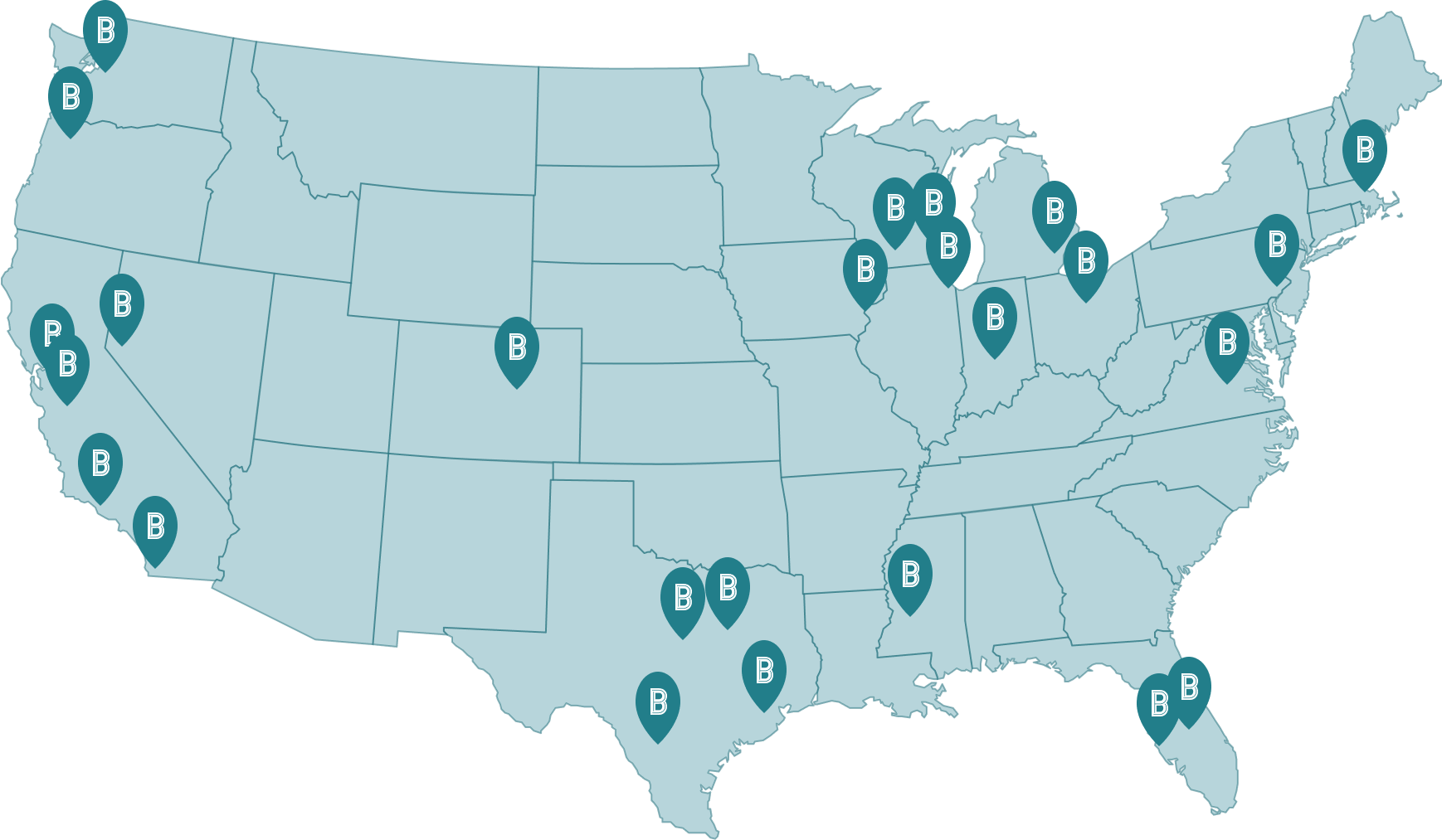 Start generating revenue in as little as 30 days. Let us tell you how.